Helping you find your "root" to better health.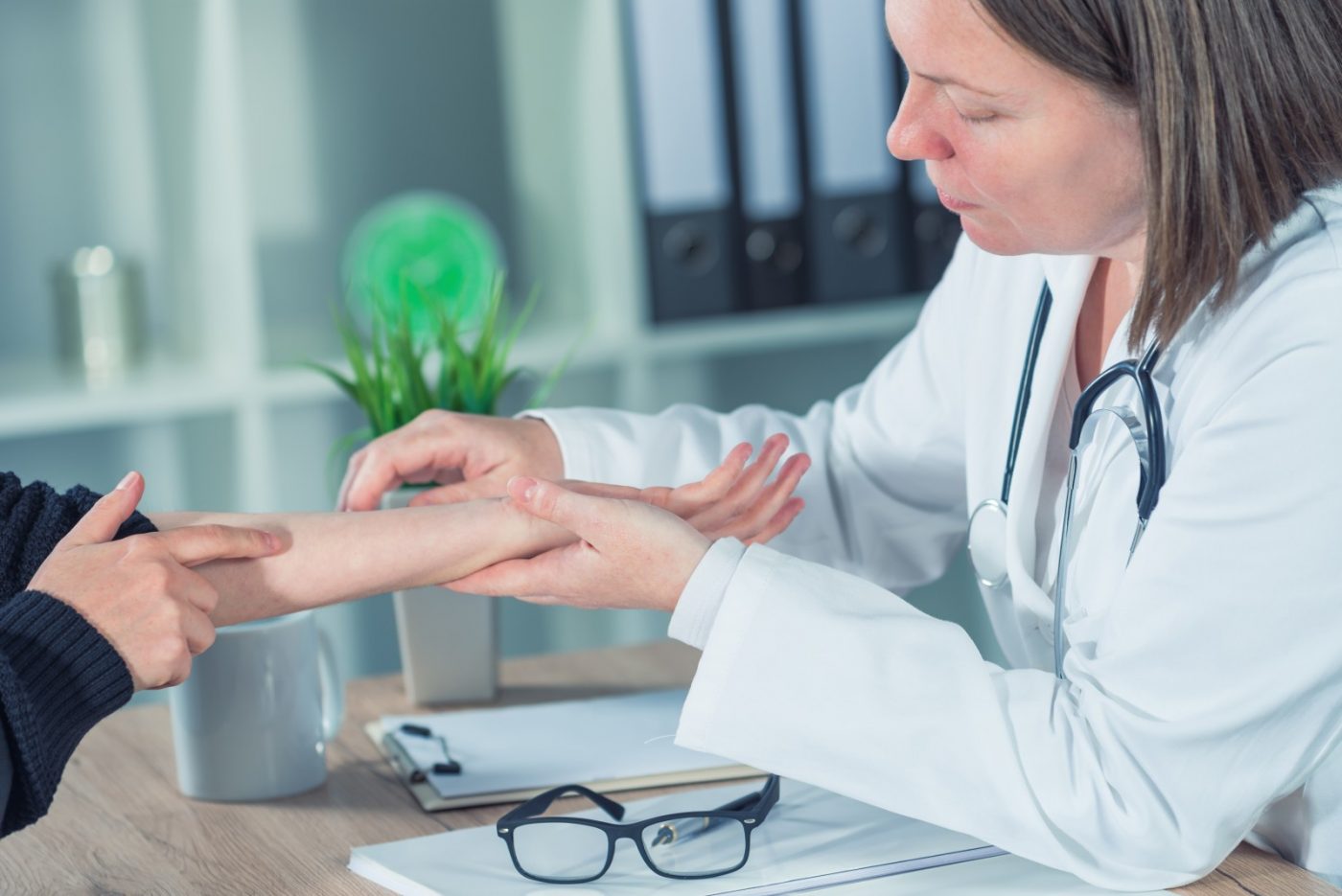 One-to-one consultation
During a one-to-one consultation we will take a close look at your presenting symptoms, medical history, your present diet; we find out how your main systems function – I may also run some tests to help us get you results faster. After a thorough investigation we tweak your diet in such way that it would best assist your healing.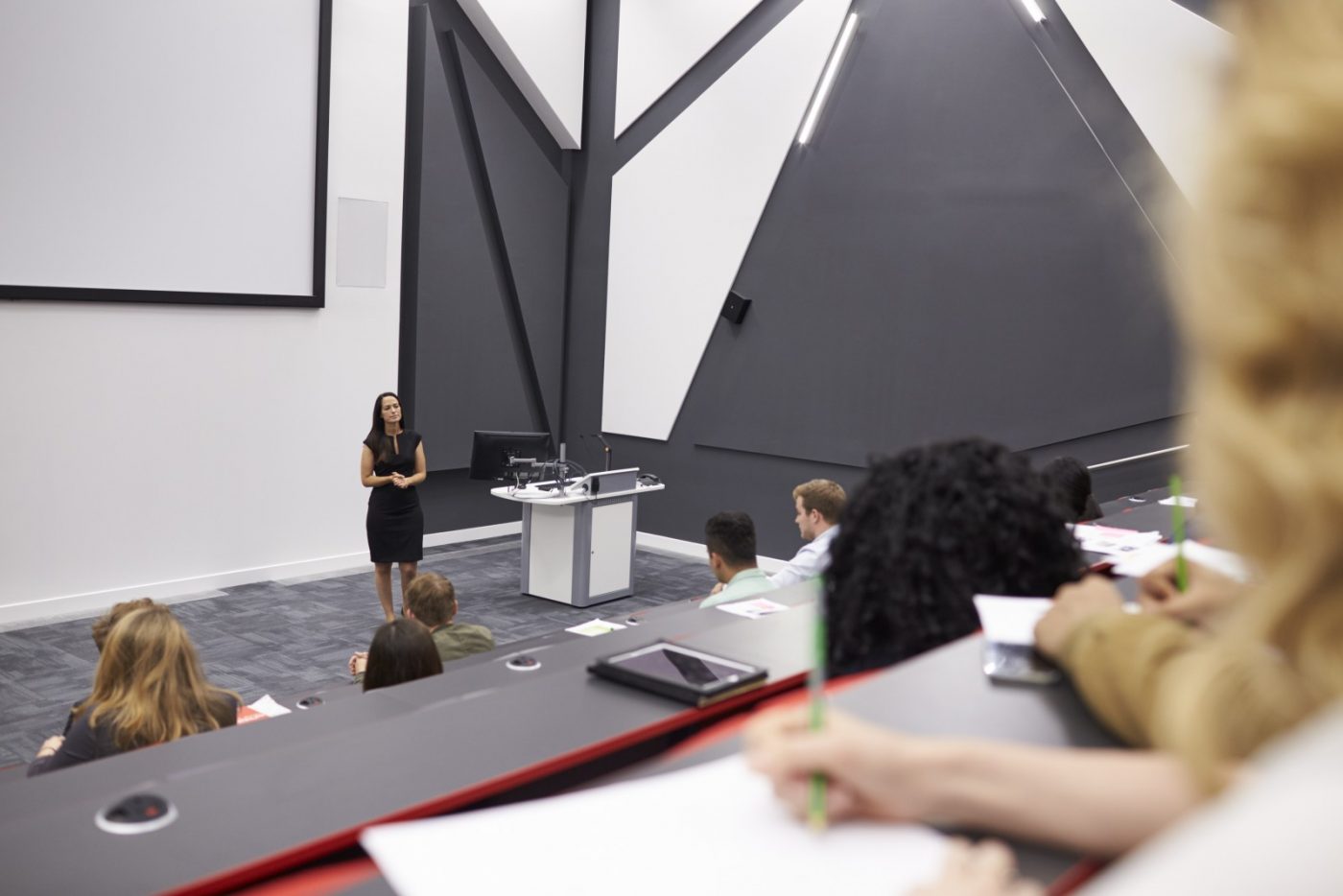 Public Speaker
I am an experienced public speaker. I held the role of Head of Department lecturer with the College of Naturopathic Medicine – UK for a number of years.
I provide presentations for both private and professional groups/associations (such as the CWI Group Meetings and Health Associations – Parkinson's Society) and various festivals throughout the year (such as The Slow Food Festival)
I am available for corporate talks/lectures on the importance of optimal nutrition for work performance, general health, and on other popular subjects depending on the audience. These would include but are not limited to :
Stress , Energy , Digestive Health , Immunity , Hormone Balance , Beauty,  Chronic Inflammatory problems , Disease triggers and prevention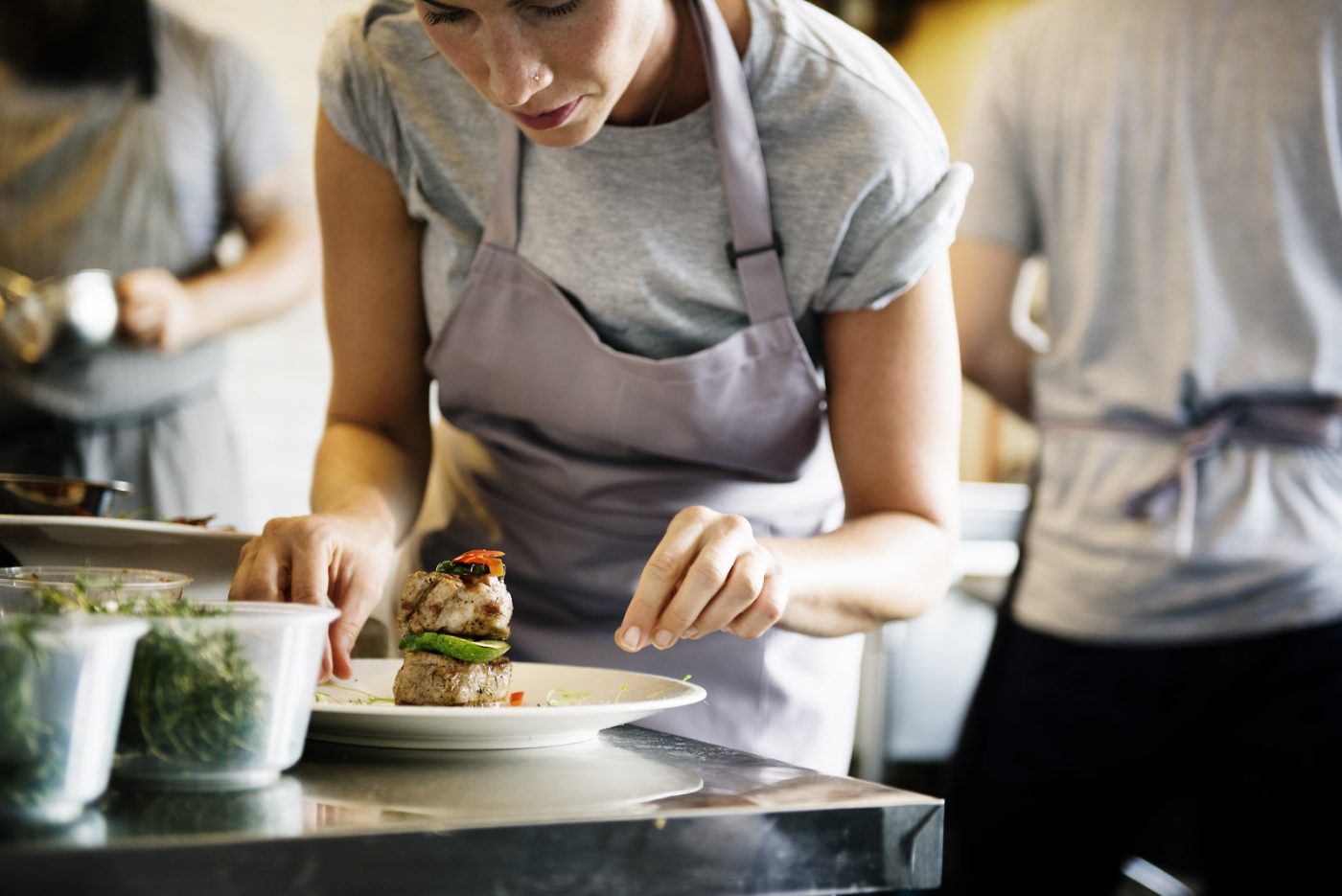 Cooking Demonstrations
It is crucial that you enjoy your meals in order to get the full benefits. I often coach my clients how to best prepare their meals to suit their needs and tastes. During one-to-one or group cooking demonstrations you can learn how to prepare easy, quick, tasty and very healthy meals for the whole family, or for special diets. So get together with a few of your friends and let's organise a fun cooking demo!
Wide Variety Of Tests Offered
Working together closely with your medical team and running functional laboratory tests allow us to unravel the root of your health concerns and help us get you lasting results faster.