Helping you find your "root" to better health.
What is Nutritional Therapy?
Nutritional Therapy is an evidence-based functional medicine approach, incorporating naturopathic principles. It is a patient-centered therapy, focusing on cut-edge laboratory investigations and detailed medical history taking to find and address the root of the health problem – not just the symptoms, through specific healing properties of foods, herbs & lifestyle changes. Optimum nutrition and good absorption is the base stone of healing. The right nutrients and proper elimination can enable in-built healing mechanisms of the body and allow your cells to work their best, making you feel energized. Remember; you are what you eat – or rather, what you absorb!
Please read the Terms & Conditions before making a booking.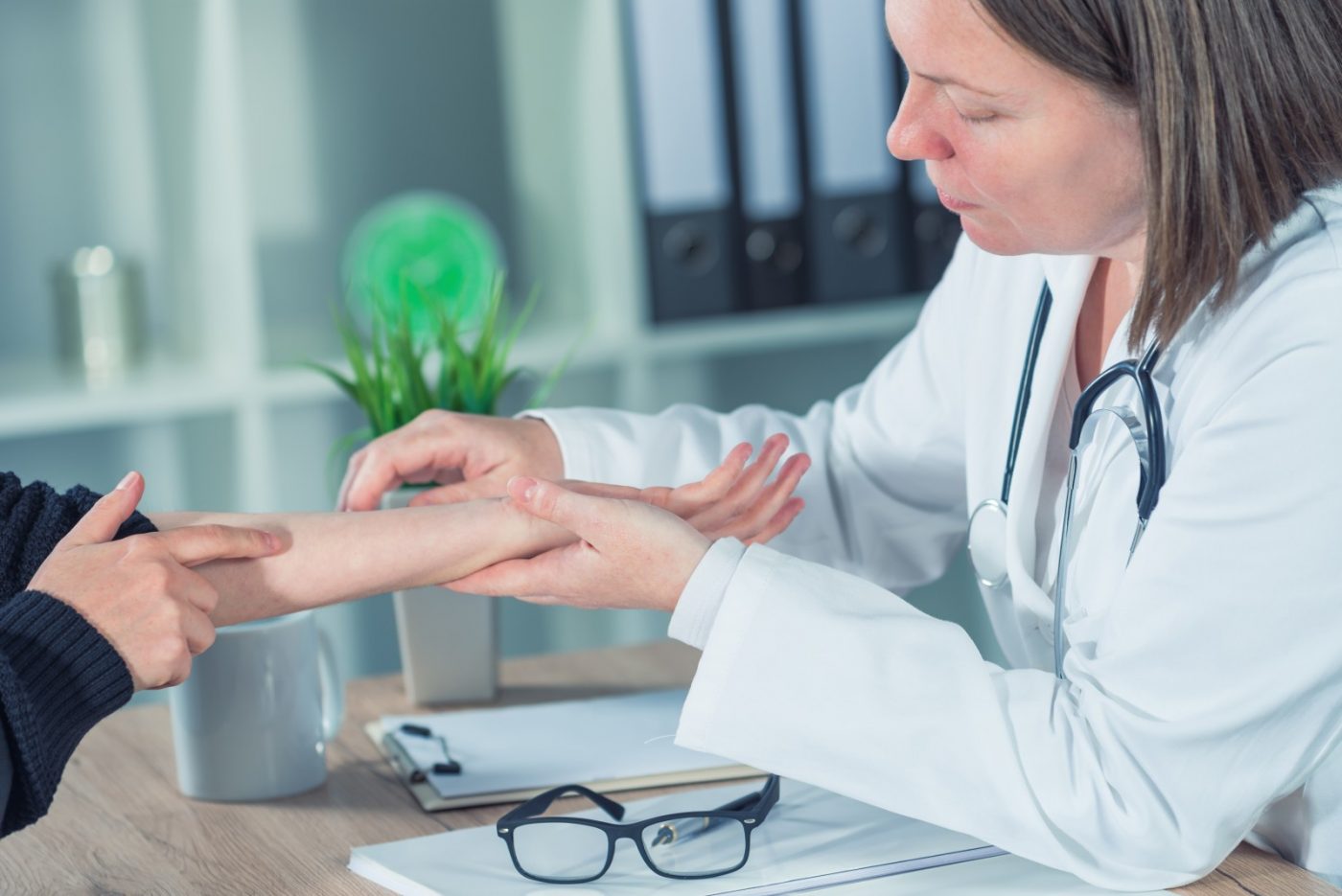 One-to-one consultation
During a one-to-one consultation we will take a close look at your presenting symptoms, medical history, your present diet; we find out how your main systems function – I may also run some tests to help us get you results faster. After a thorough investigation we tweak your diet in such way that it would best assist your healing.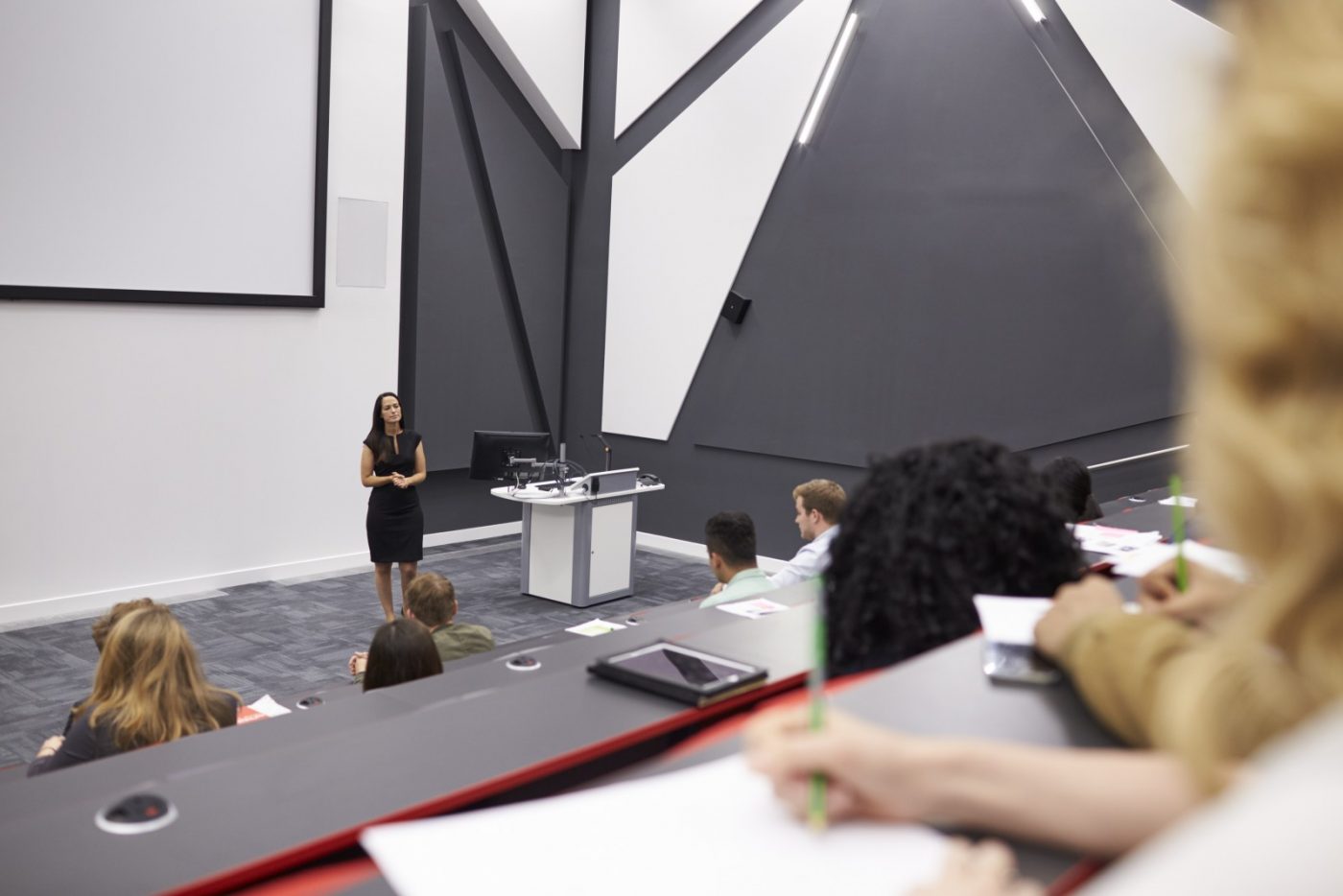 Public Speaker
I am an experienced public speaker. I held the role of Head of Department lecturer with the College of Naturopathic Medicine – UK for a number of years.
I provide presentations for both private and professional groups/associations (such as the CWI Group Meetings and Health Associations – Parkinson's Society) and various festivals throughout the year (such as The Slow Food Festival)
I am available for corporate talks/lectures on the importance of optimal nutrition for work performance, general health, and on other popular subjects depending on the audience. These would include but are not limited to :
Stress , Energy , Digestive Health , Immunity , Hormone Balance , Beauty,  Chronic Inflammatory problems , Disease triggers and prevention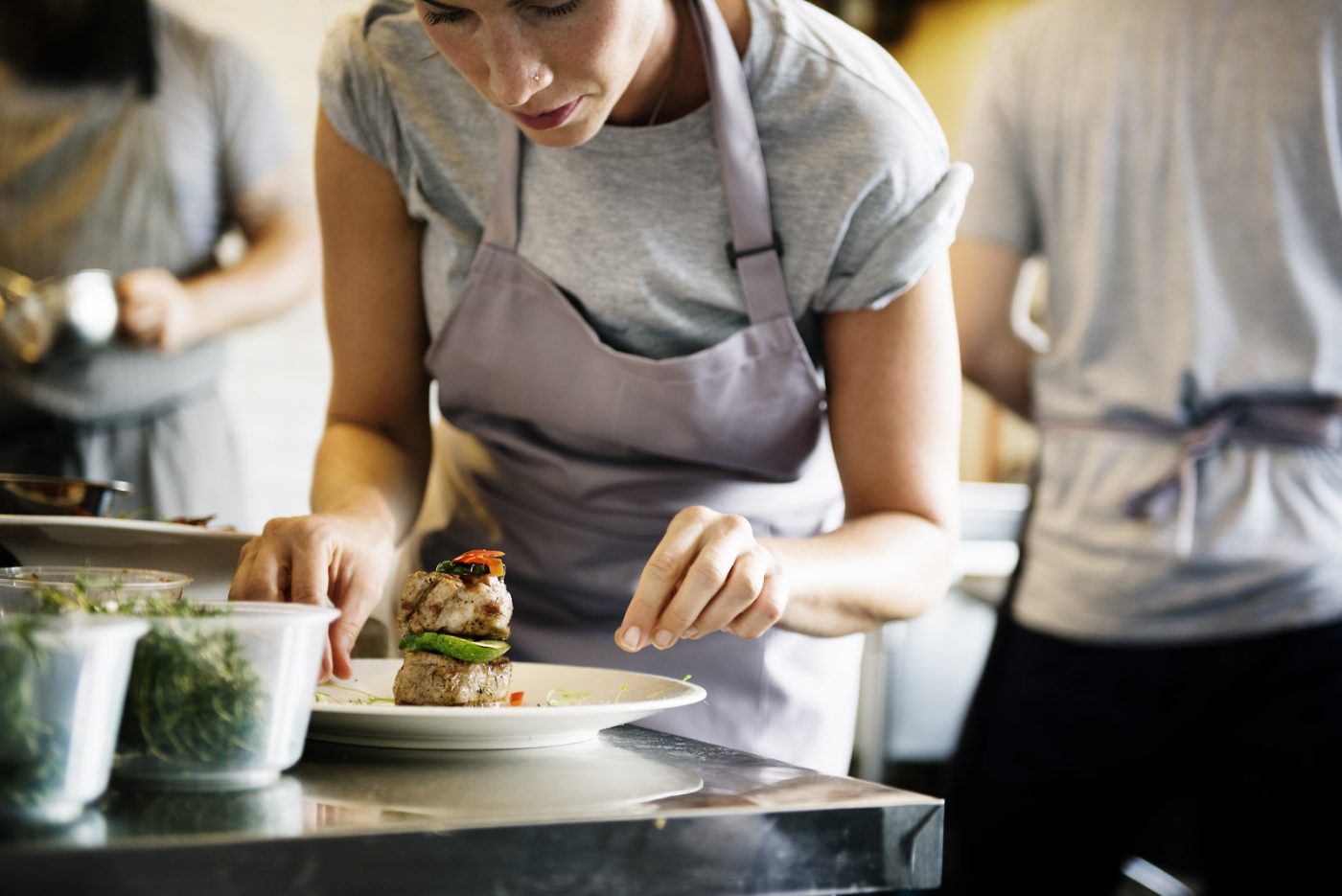 Cooking Demonstrations
It is crucial that you enjoy your meals in order to get the full benefits. I often coach my clients how to best prepare their meals to suit their needs and tastes. During one-to-one or group cooking demonstrations you can learn how to prepare easy, quick, tasty and very healthy meals for the whole family, or for special diets. So get together with a few of your friends and let's organise a fun cooking demo!
Wide Variety Of Tests Offered
Working together closely with your medical team and running functional laboratory tests allow us to unravel the root of your health concerns and help us get you lasting results faster.
Our  Testimonials
Many thanks for the advice. I really appreciate all your wisdom and advice especially as modern medicine seems at a loss as to know how to treat my condition. The continual support that you have provided has been so important to help me through this. With every good wish.

I decided to make an appointment with Éva as I had been suffering with migraines, poor skin and tiredness for some time. I had already been down the traditional route of seeing my doctor to try to get a solution but to no avail. Within a short time of beginning my diet and supplements prescribed to me by Éva I was beginning to feel a lot better and felt that I was finally getting some answers as to why I was having the aforementioned problems. My skin was improving, my migraines disappeared and I was feeling more energetic than ever. The treatment, advice and support that I received from Éva was second to none and I have had no hesitation in recommending her to many of my friends and family.

I have been attending Eva Hill for 5 weeks to try to improve my general health and to lower my cholesterol. I have found her to be extremely helpful and full of knowledge about the correct nutrition plans and her advice has really worked. She is a really good nutritionist who takes a genuine interest in her patients, even giving out recipes to help with diet and health. I felt an improvement in my health after just 1 week of meeting her and following her programme.

I have to thank you for the consultation I had with you. The professional and caring way you handled the appointment with me following the booking was absolutely fantastic as well as your follow up process since the appointment. It is obvious that you love the profession / job that you do and you have that wonderful and lovely ability in dealing with your patient. I will have no hesitation in recommending you to my friends and family for future appointments.

Thank you so much for all the information and great ideas, I'm so glad I met you and am looking forward to making the necessary changes.

Thanks for all the rich information. It was wonderful to talk to a caring and knowledgeable person like you. Keep up the hard work.

Thanks very much for re-educating my eating habits and giving me a great understanding of what we put into our bodies has such a profound effect on our health and wellbeing. Small ailments now may become far more sinister in later years and good advice from you on diet and nutritional supplements have had great benefits for me in my overall health and hopefully will continue to do so in the future with your guidance.